Good Morning Lovelies!
Here are Four easy ideas for a creative way to have suspending décor on your wedding day!  Table tops are not the only way to have fun.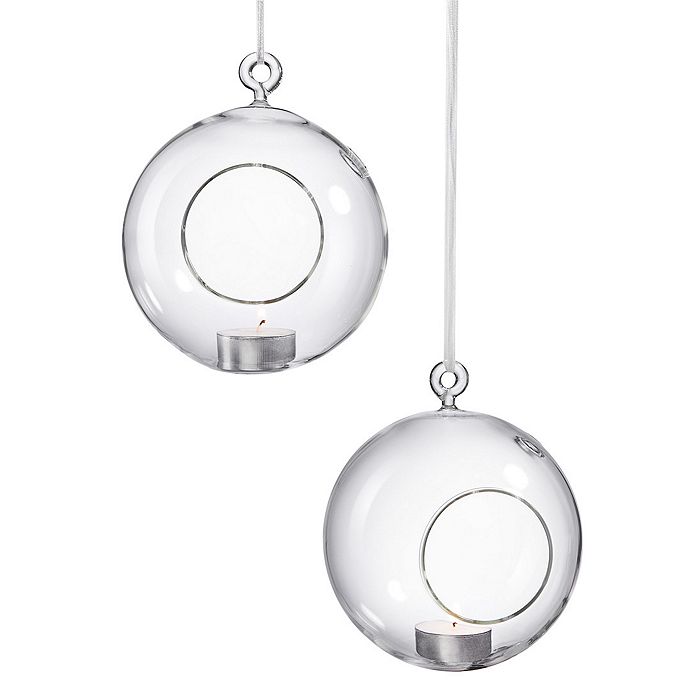 These glass tealight holders also double as a fantastic vessel to place succulents in.  You can hang from them trees, vintage ladders or from the ceiling in your venue!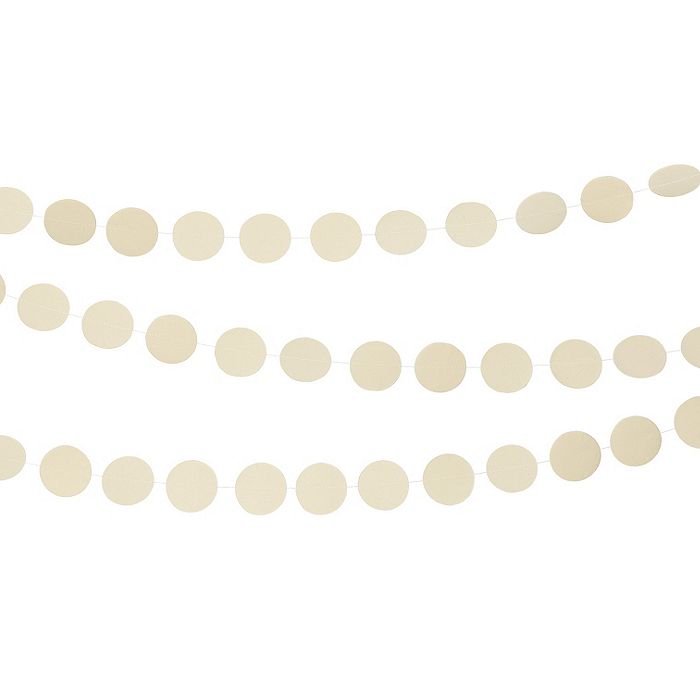 Polka Dot Garland is both inexpensive to buy and easy to make.  This could be great for our DIY weddings to create backdrops and vignettes for some gorgeous photography or fun photobooths!  Hang loads of these behind the head table or even your cake table.  Get creative with the style and colours!  Backdrops are a must in gorgeous photography.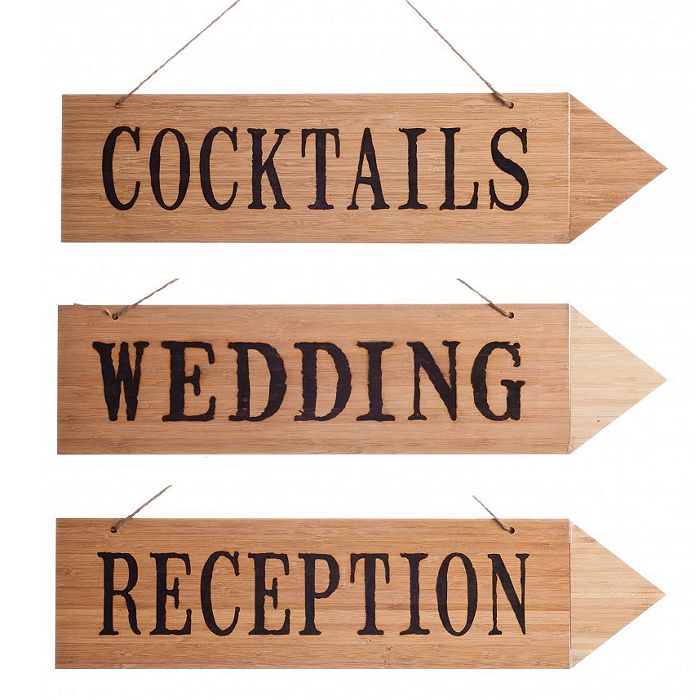 How true it is that these signs have been popular for weddings over the past few seasons!  Okay, signs at a wedding being 'popular' is an understatement.  When décor can be fun and functional, all while adding to the whimsy to the event, you've got yourself a home run. Hang these to help your guests navigate the festivities and customize them as much as you'd like!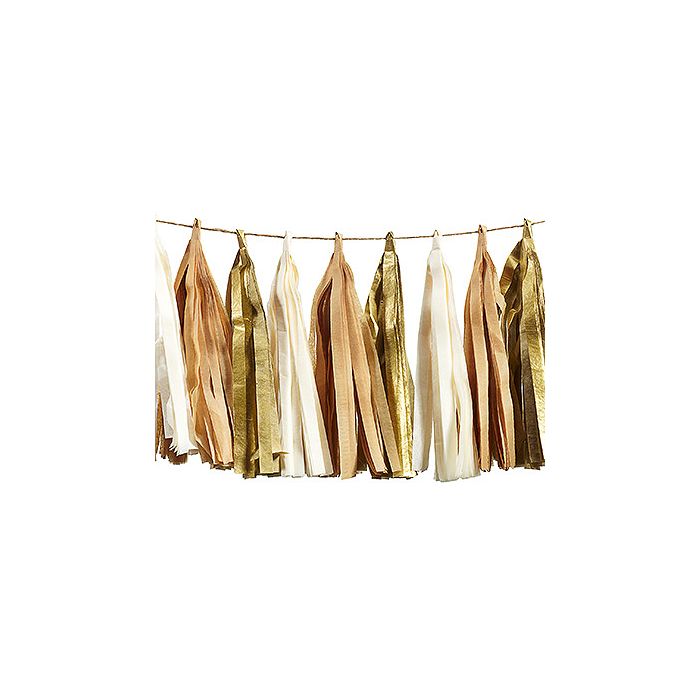 Last but not least, an undervalued contender in décor that you can suspend, is the tissue paper tassels.  Customize to your wedding colour scheme!
Happy Decorating!
Follow on Instagram @carrkristine!