My November Favourites!
I wanted to share with you what I am drooling over this month.  From items in my purse, to what I swoon over placing on my dinner party tables:
These are my MUST HAVE Items this month
There is something so nostalgic and comforting about a polaroid camera. I ahve fond memories of taking so many photos and making instant photo albums when I was younger with my family, friends, and my favourite things.  So of COURSE I opted to buy this adorable Fujifilm Instax Mini
 in PINK!  It's always in my purse so I can snap photos.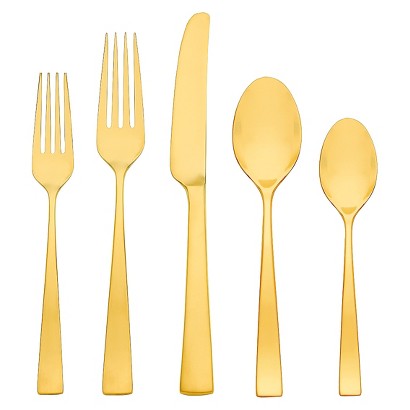 GOLD flatware.  I. Am. In. Love.  Need I say more?
This flatware by Target makes any table set look beautiful, and with the holidays coming who doesn't like to add a little 'silver and gold'?
Gotta love lip gloss, but sometimes I just want some balm.  In my purse this month and always the first thing I pack, is EOS Lip Balm Strawberry Sorbet
.  I love that even with a deep purse full of stuff, I can always find it!
What are your favourite items this month?  What can you not go a day without?
Happy Shopping!
@carrkristine